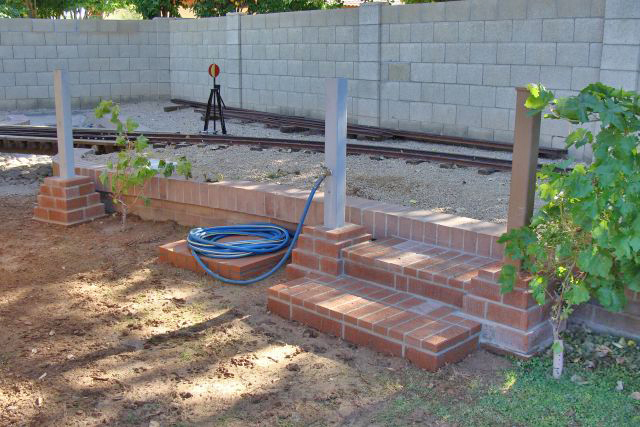 Southern Idaho heat does not mess around. Maybe you want to cool off, maybe you have plants that need watering or dogs that need a drink, whatever the case, hose bib installation for the outside of your home could come in handy in more ways than just one. If you are interested in having an easy hose hookup outside of your home, All Star Plumbing & Restoration professionals can provide a hose bib installation in a timely manner for a low price.
Hose bibs are ideal for many situations. If you have a garden and are tired of lugging heavy water jugs out in your backyard to water them, a hose bibs installation allows you to easily attach a hose to your home and venture out to your garden without breaking a sweat. If you have outdoor pets, giving them water just became a lot easier. And of course, if you are hot and just need a quick way to cool off, why not just use the convenient backyard hose?
We want your outside sources of water to be available to you, your family, and your pets at all times. All Star Plumbing & Repair can come hook up a hose bib to your water line with professional care and high quality bibs. A hose bib can save you time from having to stretch a hose all the around the house and save your back from having to lug around buckets of water. We offer frost proof hose bibs, which have a longer stem that enables them to be more connected with heated space so they don't freeze and end up freezing any water lines running through your home. If you live in the Boise/Meridian area and want to make your time in the backyard a lot easier, contact All Star Plumbing & Restoration hose bib installation services and our professionals will come install one without you having to lift a finger.