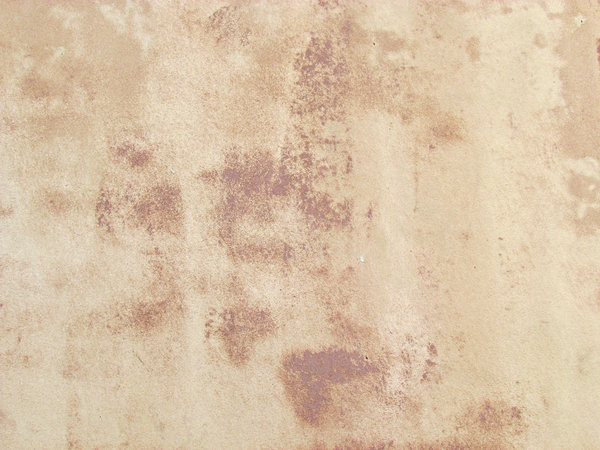 Water damage can be a destructive and intruding inconvenience. Water damage in your household could leave you with thousands of dollars in damage and costly home repairs that take time to fix and diminish the value of your home. Though in some cases water damages may be sudden and unpredictable, there are precautions you can take in preventing water damage from occurring. All Star Plumbing & Restoration wants to show you the measures that one can take so you can avoid such a disaster. In the case that water damage cannot be predicted or prevented, we strongly encourage you to get insurance to protect yourself from any sort of significant financial loss.
Water damage can be caused for a number a reasons. Perhaps the most common cause of water damage is bursting or leaking pipes. If the piping system below your home is old and corroded, the pressure caused from water can easily lead to a pipe breakage and end up flooding your home. Frozen pipes can also lead to leaks because water expands when frozen and can cause cracks if enough pressure builds up. Another factor could be if your pipes were incorrectly installed in the first place, making it basically inevitable for them to spring a leak or break entirely. For more information on your home's piping and knowing when you should get new piping, read about it here.
Another cause of water damage is the gradual buildup that could occur below your home, in your basement or crawl space. These spaces underground are often susceptible to water seepage. Over time, water could accumulate into your crawlspace or basement and make its into your walls or floors, causing unsightly marks and costly damages. Because these spaces aren't sealed, mold forms and develops.
Lastly, appliances failures are another cause of water damage. This could come from toilets, washers, sinks, and refrigerators. It is important to maintain your home appliances and recognize when you need a new appliance. Failure to recognize this could of course cause water damages and other costly occurrences in your home. Toilets provide easily noticeable that could cause water damage. When a toilet is clogged or overflows and is just left to be, water can seep into the floor and cause serious damage to your home, as with overflowing sinks. To prevent this, have a plumber check your piping to make sure there are no clogs that would cause an overflow. Washers and refrigerators are a little bit harder to determine when it comes to the malfunctions that could cause water damage. It's important not to let these appliances get overused. For example, if a washer is overused, the hose can suddenly explode. When this happens, water flows out onto your floor and causes unexpected damages to your home.
While completely preventing flooding and water damage may be an impossible feat, there are simple precautions that can be taken to lessen the chance of water damage occurring. At All Star Plumbing & Restoration, we offer many services that can help you prevent water damage. If you live in the Boise/Meridian area, we can check your pipes for clogs, repipe your home, install toilets, and fix broken faucets. If it can't be avoided, contact All Star Plumbing & Restoration water damage services and we can restore your home to the way the way it was before. Remember, nothing beats quality insurance, spending a little money now can save you thousands in the long-haul.